Local Honey - Flavor Trio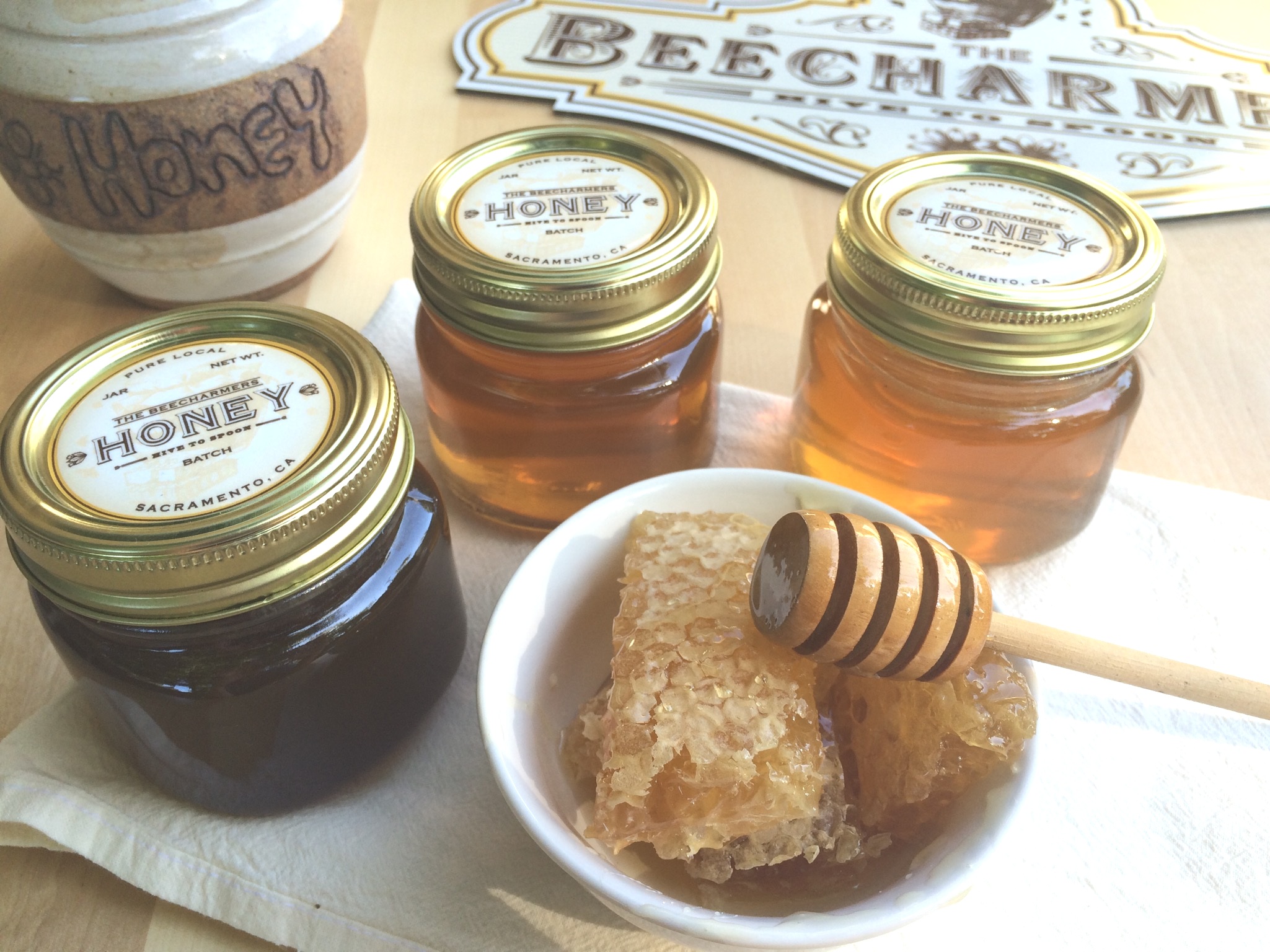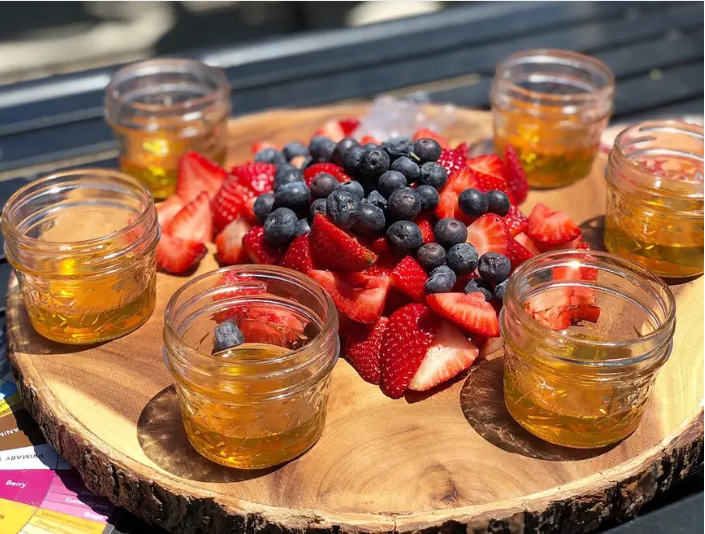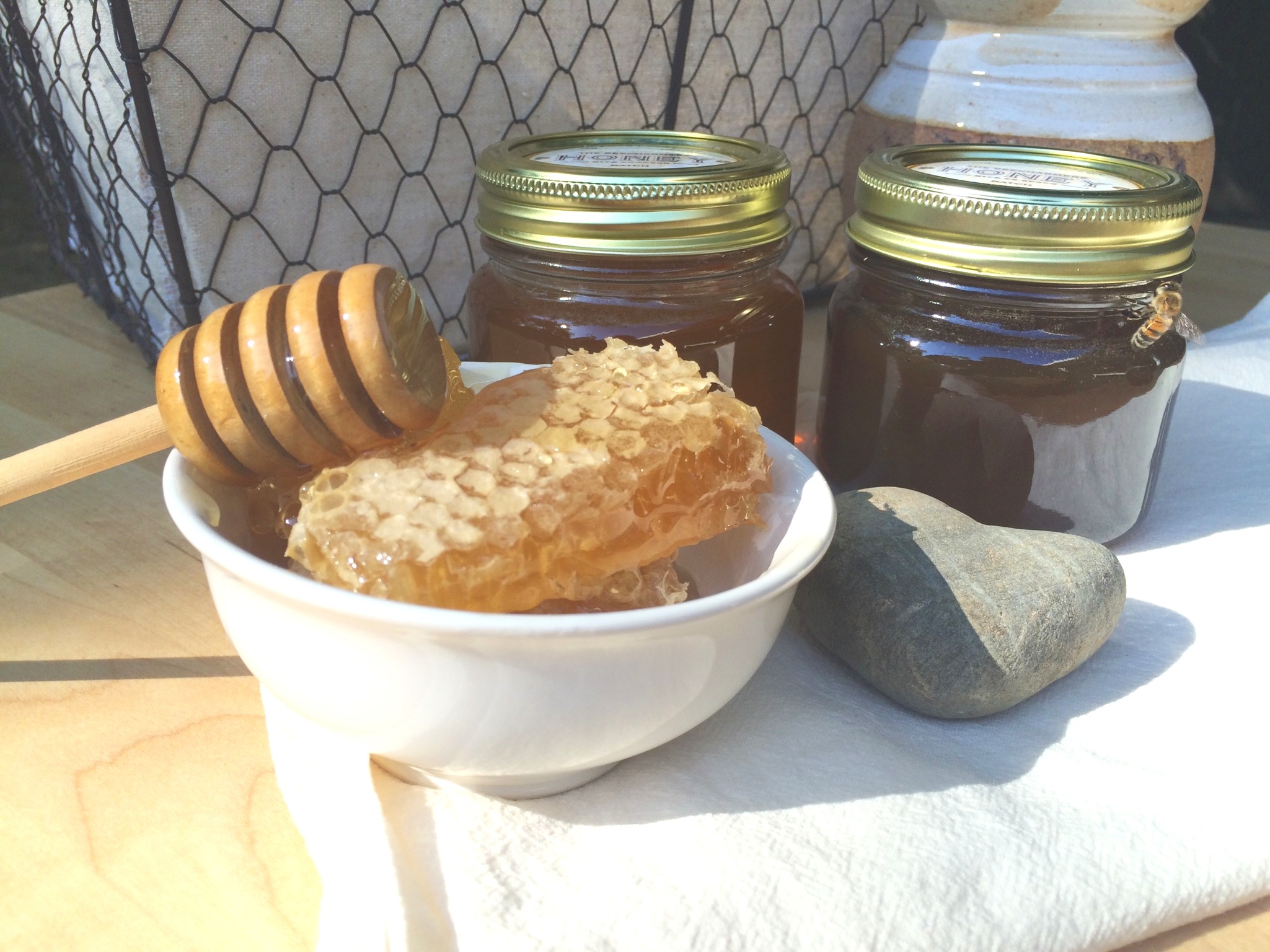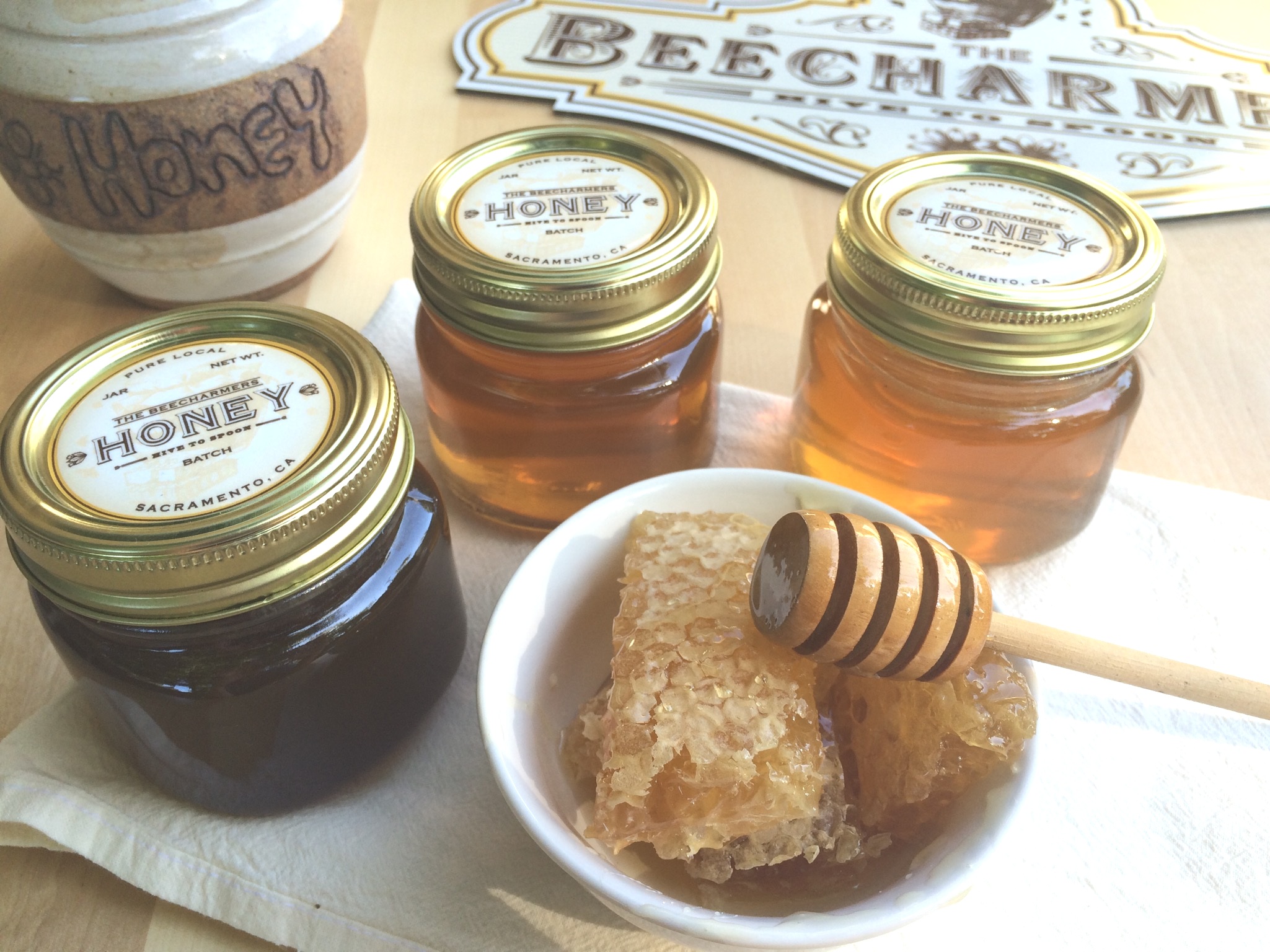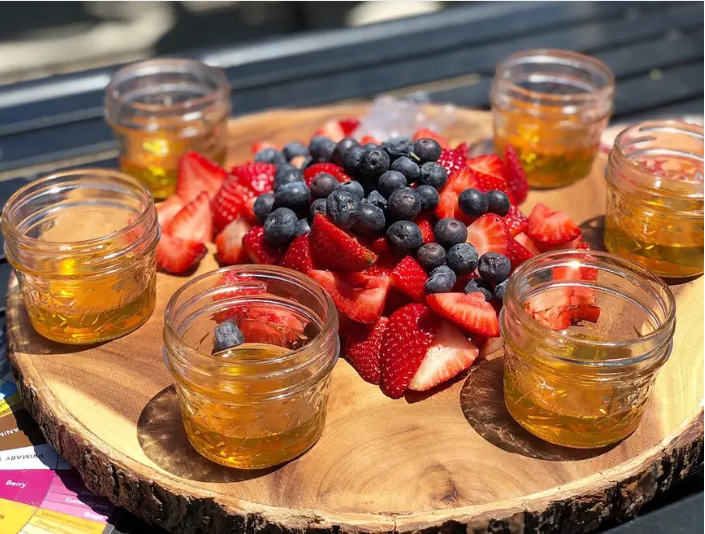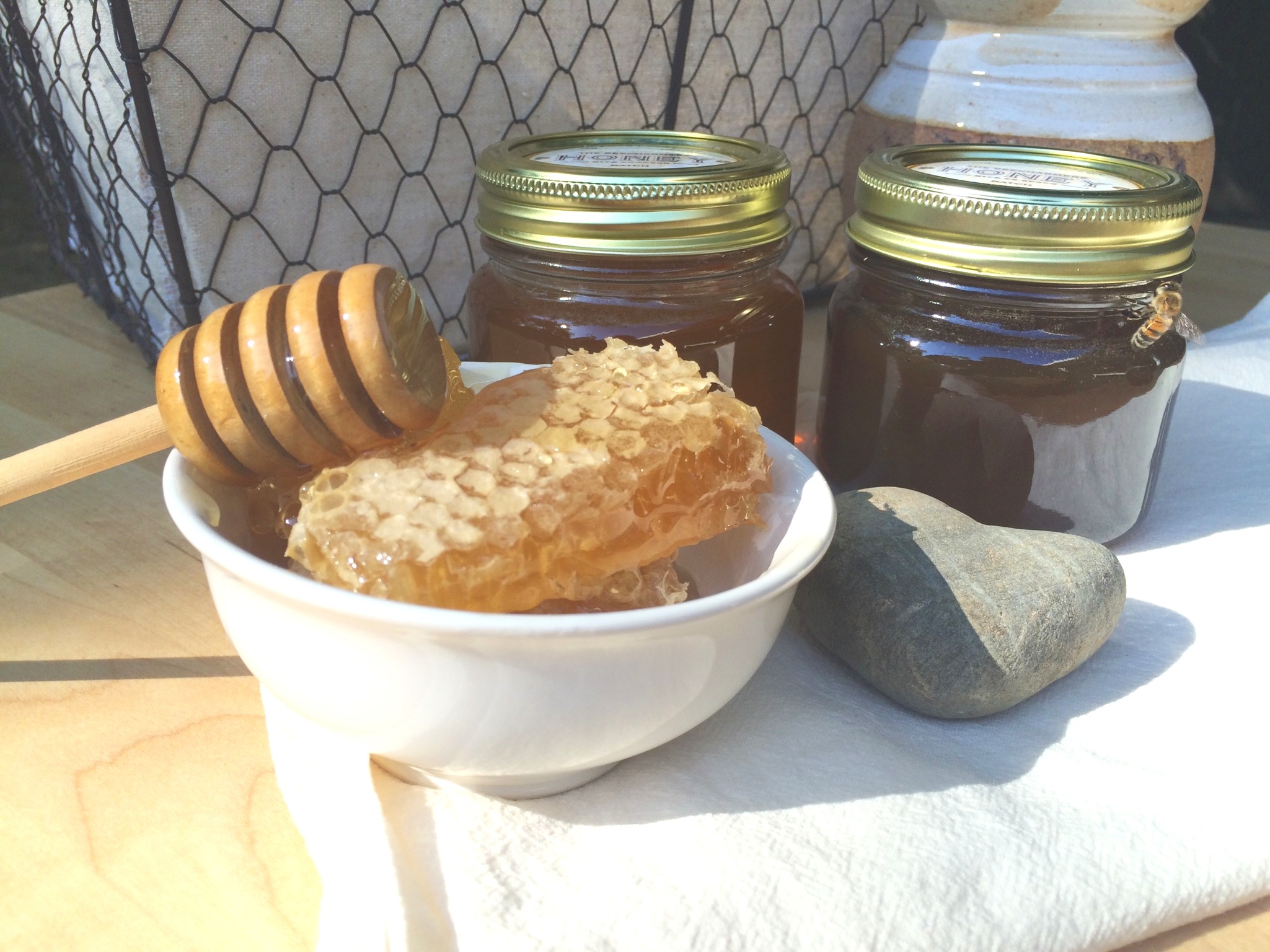 Local Honey - Flavor Trio
Pure, raw honey (10 oz each) collected from local farms and backyards in the Sacramento area.
Want to compare the flavors from each of our locations? You will receive 3 jars of honey extracted Summer 2019. One 10 oz jar from each of these locations:
Soil Born Farms - American River Ranch - Rancho Cordova
The Cannery Urban Farm - Davis
Sacramento Backyard Honey - various neighborhoods in Sacramento
We will ship within the US, but prefer to meet our local customers whenever possible. Let's build a community! We will contact you within 24 hours of placing your order to let you know where to pick up your order, usually at one of our weekly pop-up shops or pick-up spots in the Sacramento or Davis areas.
Need it now? Just include that in the message box during checkout and we will make arrangements. I